Vision and Mission
Managing manpower requirements across businesses in general—and hospitals in particular—is an ongoing challenge. World over, healthcare facilities are struggling to balance allied services and human resource requirements through various functional touchpoints to increase service quality and focus on the heart of medical services and procedures.
To bridge this gap, in early 2000, we decided to establish an independent business entity: Mandke Hospital Limited (MHL), now renamed Mandke Hospital Support Services Limited (MHSSL).
This entity is also intended to serve as a tribute to the memory of visionary cardiac surgeon Late Dr Nitu Mandke and carry forward his passion across the spectrum of the healthcare sector.
To provide productivity-based value services and complete manpower solutions to client partners across the healthcare and hospital management sectors, as well as other businesses
We believe in connecting people to make the world work better. Our motto is to help our clients manage and maintain their ancillary services with ease at competitive rates and help them focus on their core expertise. Being a part of the healthcare industry for years, we understand each and every aspect of manpower needs. MHSSL is committed to delivering the highest standards of manpower solutions that are both cost-effective and ethical.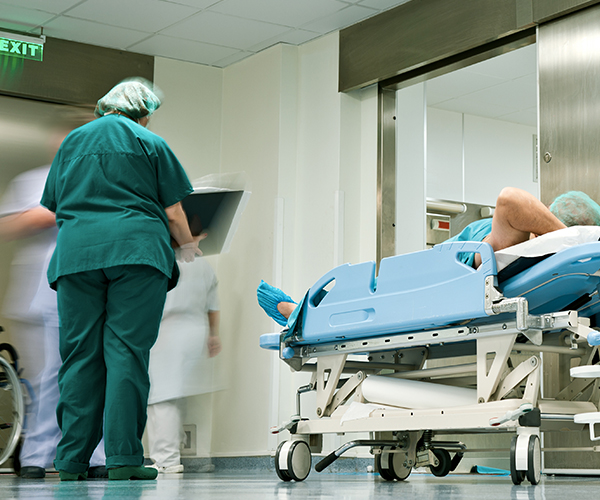 Here for You
At MHSSL, we provide exceptional manpower solutions to medical centres to enable them to operate at optimum levels at all times. We understand the intricacies of the healthcare industry and analyse each client's requirement to incorporate customised solutions that follow global best practices with special emphasis on catering to the needs of the local population.
We stand by you to support your goal to deliver world-class services with our solutions to suit your specific needs and requirements to meet the growing demand for healthcare in India. Our team takes over various aspects of your healthcare facility, which includes maintenance of building facilities and medical equipment, handling of pharmacies, patient care, porter services, and the overall cleanliness and maintenance of the premises. We ensure the smooth functioning of your facilities at all times to enable the healthcare team to prioritise their duties. We help improve patient experience, enhance their interactions with personnel, and are committed to their well-being. We offer end-to-end solutions to clients, including best-practice healthcare solutions. Our multidisciplinary team of healthcare assistants, technicians, nurses, attendants and housekeeping staff are always ready to assist, at a moment's notice.
Our Manpower
A skilled and efficient facility management team is important to keep any organisation operating smoothly and safely while maintaining a healthy environment. Our team follows a stringent selection process and we provide regular and exhaustive training in accordance with international standards. Each of our team members is trained, equipped, and empowered to handle difficult situations as they arise. The skill sets we offer include the following:
PATIENT CARE AND AMBULANCE SERVICES: Nursing Staff | Ward Boys | Wheelchair Assistants | Home Care Assistants | Elevator Operators | Ambulance Care Assistants | Phlebotomists | Paramedical Assistants | Mortuary Assistants | Visitor And Patient Assistants | Ambulance Transport Staff
PORTERAGE AND LOADING: Porter Services | Loader Services | Office Boys
HVAC AND MAINTENANCE: Facilities Maintenance Technicians | Gas Technicians | Electricians | Carpenters | Civil Work Staff
HOUSEKEEPING AND LAUNDRY: Housekeeping Staff | Laundry Staff
FOOD & BEVERAGE (F&B): Catering Staff | Pantry Boys
CUSTOMER-FACING SERVICES: Front-Office Support | Guest Caretakers | Pharmacy Attendants | Elevator Operators | Valet Drivers | Secretarial Staff
TECHNICAL AND IT SUPPORT: IT Support | Data-Entry Operators | Footfall Analysts | Medical Records Maintenance | Medical Transcription and Translation | Logistics Support
SECURITY AND SAFETY: Security Personnel | Fire Facilities Management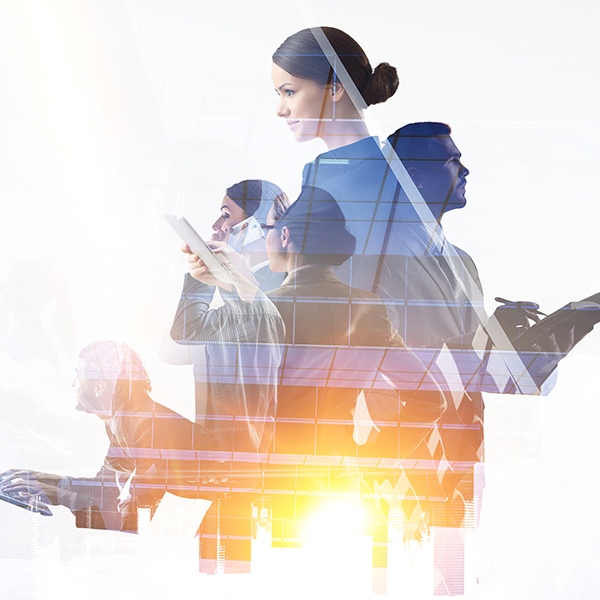 Company Overview
Mandke Hospital Support Services Limited (MHSSL) is established  by the promoters as a tribute to perpetuate the memory of Visionary Cardiac Surgeon Late Dr Nitu Mandke & carry forward his passion across spectrum of Healthcare sector. Dr Mandke was an eminent and successful cardiac surgeon.
Vision is to set up Facility Management vertical and expand Hospital support services .
Mandke Hospital Support Services Limited provides productivity-based value services of  Comprehensive Manpower Solutions  to our clients in Healthcare and Hospital Management
With years of dedicated experience in healthcare allied manpower man  management, MHSSL  India provides comprehensive solutions for hospitals, clinics and healthcare facilities.
We are present in Mumbai Region currently and other centres across Maharashtra – Akola , Solapur , Gondia.
Critical circumstances require expert handling, personal touch and prompt timely response. Our trained professionals are experts in interpersonal skills and are handling the patients with utmost love, care and compassion.
Our support staff have a connect with the patients which helps them recover faster.
Healthcare Facility Management Overview
A growing number of healthcare organizations are outsourcing their properties to Integrated Facility Management firms in an effort to efficiently manage operational cost, respond to regulatory requirements, and support changes in patient care delivery
Successful healthcare organizations of the future will have integrated real estate services, with facilities that operate at peak efficiency and are proactively managed to respond to and support changes in the delivery of patient care.
Traditional approach to reducing costs, which is to cut staffing levels. While reducing head count generates savings in the short term, these cuts eventually impact the facility management team's ability to effectively manage preventative maintenance programs and sustain operational efficiency.  Solution is SLA based contract.
Hospitals Facilities Management has witnessed immense importance owing to the increasing healthcare infrastructure and rising adoption of advanced technologies. Moreover, growing medical tourism in developing economies and the surge in outsourcing of facility management services.
The COVID-19 outbreak has acted as a catalyst for change and has reiterated the need to pay attention to how facilities are being managed and services are being delivered. Hospitals want to ensure that patients, their employees feel safe and protected in the workplace. Wellbeing is no longer a good-to-have element, instead it has become a must-have in the post-Covid era.
Hospitals all around the globe struggle to manage the manpower requirement of allied services across patient touch points to improve the service quality and focus on core of Medical services and procedures..